Sun Lu Tang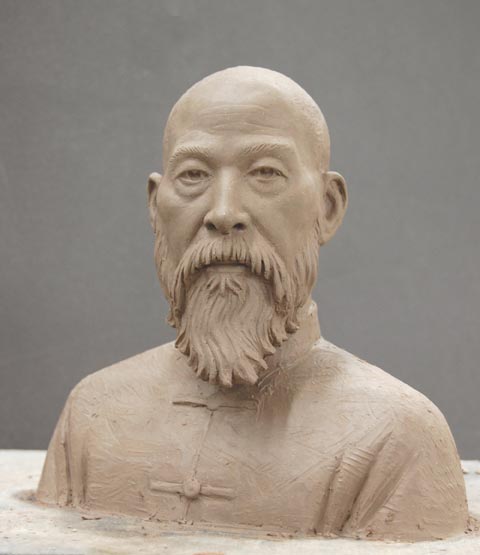 "I wield a brush like a sword and wield a sword like a brush" Sun Lu Tang

Sun Lu Tang - (1861-1933) was born in Wan County in Hebei Province.
He became a renowned master of the internal arts of Hsing-i Ch'uan (Xingyichuan) and Pa Kua Chang (Baguazhang) and a respected scholar.
He later learned Wu/Hao style T'ai Chi Ch'uan from Hao Wei-chen and blended all three styles to create his own Sun Taijiquan style. He wrote five different books about these styles of martial arts.