Ch'ang Tung Sheng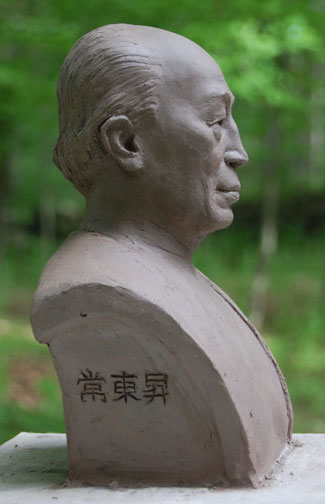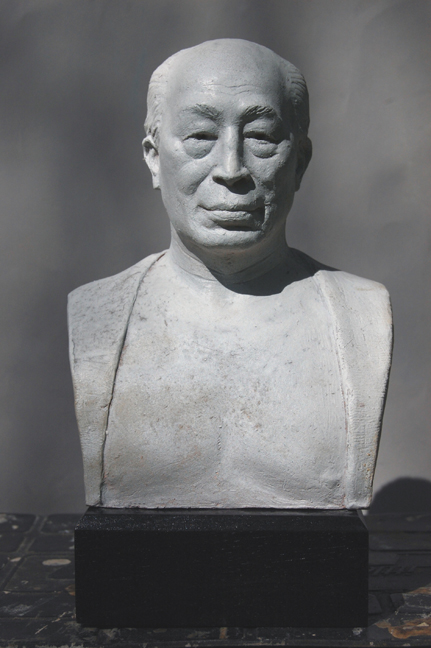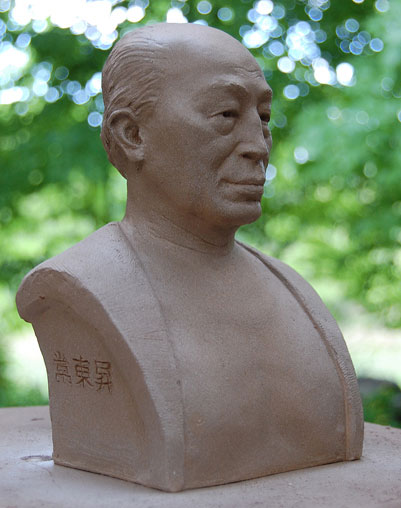 Grandmaster Chang Tung Sheng (1908-1986).
Was the undefeated full contact champion of mainland China in Shuai Chiao or "fast wrestling".
He won 2 all-China National Tournaments. The first was in 1933,
there were over 300 participants in all martial arts styles and he won the heavyweight division- earning the nickname "Flying Butterfly".
The second was in 1948 when he was 40 years of age.

Two portrait busts were created of Chang Tung Sheng at 8" high and one at over life-size.
The sculptures can be cast in bronze or resin.

These sculptures are part of a series titled "masters of martial arts".
Mr. Keropian welcomes new projects in this subject.